To The Client: Preparing for an Executive Search
Once a search is retained, Robin Russell LLC is responsible for candidate evaluation and presentation. Any internal or external referrals, prior interviews or contacts, internal candidates, etc. should be disclosed and forwarded to the recruiter to include in the candidate pool. Courtesy interviews, if necessary, should be handled the same way. Parallel recruiting muddies the water and defeats the purpose of an exclusive search.
Be prepared to hear marketplace feedback about the company and its executives from candidates considering the opportunity. Positive or negative, it will be a valuable opportunity to calibrate internal perceptions with external perceptions.
Candidate compensation will be another point of marketplace feedback.  Individuals who are interested in your opportunity will likely be in similar roles elsewhere. Their current compensation packages will either validate your salary parameters or bring them into question.
A search can go sideways if a client doesn't move quickly enough—with decisive feedback, prompt scheduling, clear direction, and even respect for candidate considerations like travel timing. Most candidates will have more than one company competing for them. Hiring C-level candidates requires playing an A game.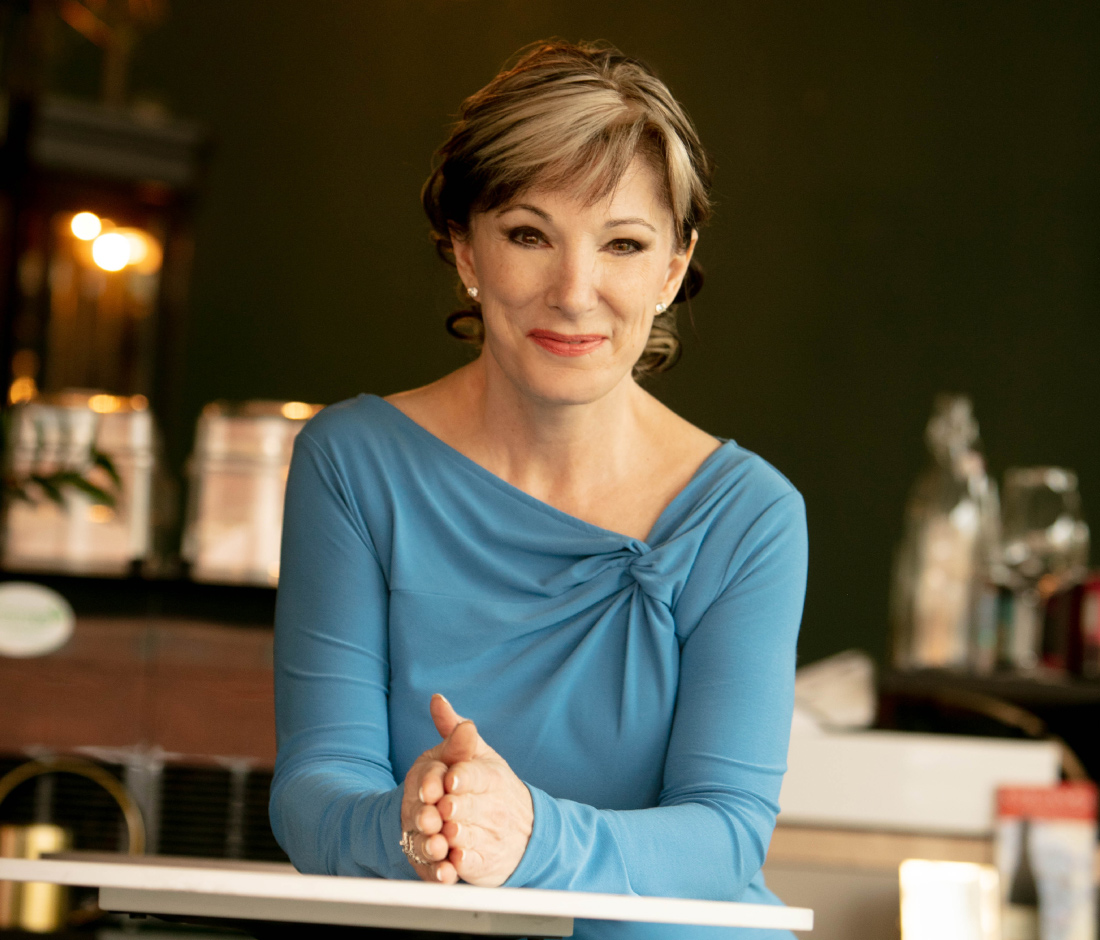 "The difference between success and failure is talent, period."
Indra Nooyi