Working with Robin Russell LLC
I look for clients with the courage that comes from a strong sense of self. They understand their company's competitive differentiation and have a vision for how the business can grow. They hire strong people and let them lead. They appreciate entrepreneurial thinking and intellectual curiosity. They listen to their business partners.
I believe that when a company is willing to invest a fee to find the best talent, and I find the right candidate for the job, in a small way the world changes for the better. I am not a Human Resources Consultant. I will not try to sell you a succession planning project or go on a tangent about culture change.
I am a headhunter, a bird dog. I find the best athletes and bring them to you proudly. Along the way, we become friends as we work together to put the right one on your team. They add value and exceed your expectations. And I happily go hunting for another bird.
I have worked with Robin Russell for more than a decade, both as a candidate and most recently as a client. Robin conducted the search for our new CFO.
My Board of Directors was very impressed with the quality of candidates and I am delighted with the final hire.

We subsequently recommended Robin to one of our top suppliers and she just completed a successful search for them.

Robin has integrity and tenacity, and she's smart and fun to work with. I highly recommend her.
Count on Robin Russell LLC for:
Straight talk and clear communication without a trace of bureaucracy, excuses, or internal politics.
Selectivity.  We only accept search work we believe we can service successfully.
One-on-one meeting with the hiring manager and executive team.
A clear, in-depth position spec fully aligned with your objectives and culture fit.
Positive representation of your brand in the marketplace.
Marketplace intelligence you can depend on.
Only candidates with a proven track record and are interested for the right reasons.
Tenacity and a high sense of urgency.
Weekly progress reports.
In-depth referencing.
1-year guarantee
Robin Russell LLC will NOT:
Ask for payment in full before your candidate is hired
Add additional administrative fees
Use expensive assessment tools
Mark up interview costs
Impose off-limits restrictions
Conduct an unfocused search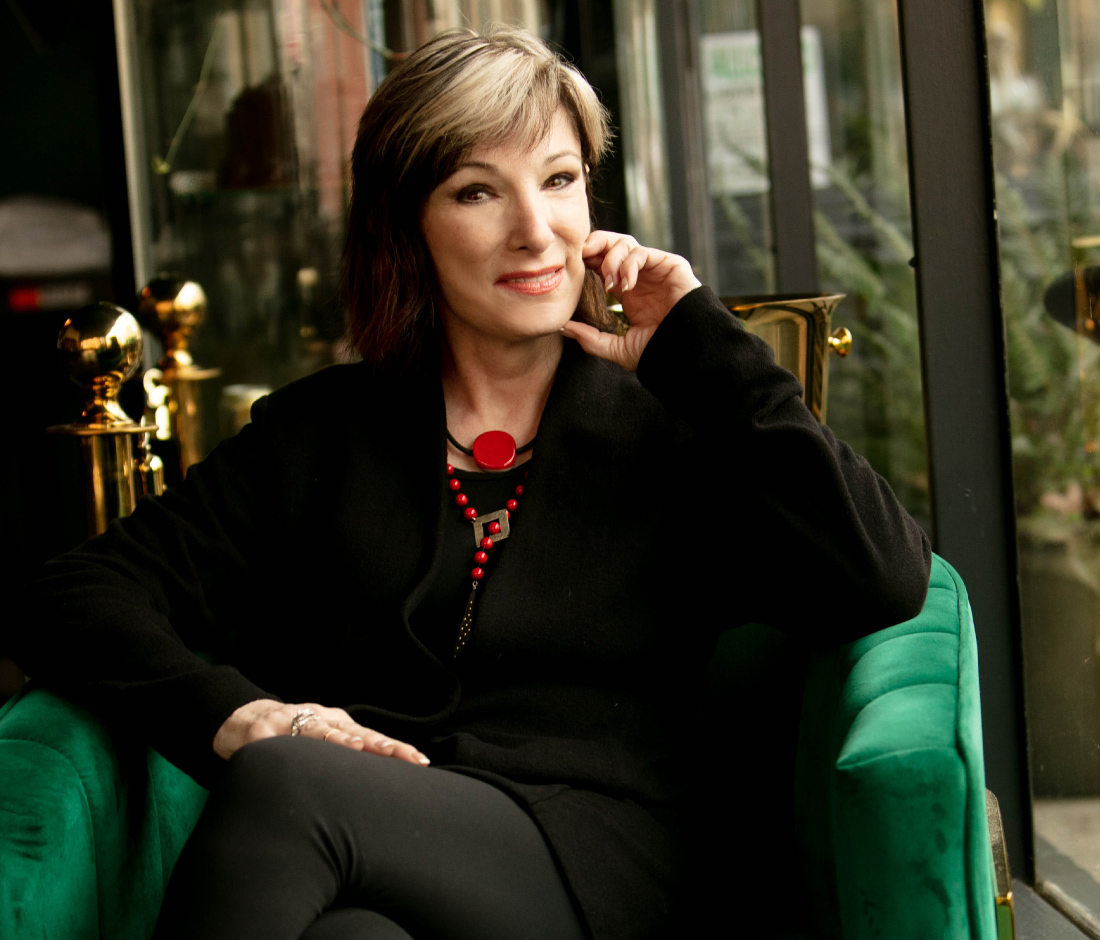 Reasons & Rewards
My mission is bringing proven talent to boost your business performance.
The joy in my work is in understanding what's truly compelling about the opportunity we're presenting on your behalf, and getting to the heart of how that fits with the sometimes unspoken career aspirations of already successful candidates.
The real reward comes in watching the right candidate flourish in the right organization as a result of the match. At the end of the day, it's about more than careers and opportunities.
It's about impacting people's lives in a positive way.
Retail Clients
Board, CEO & President, and C-Level Functions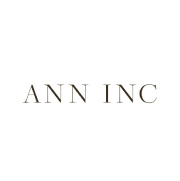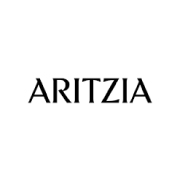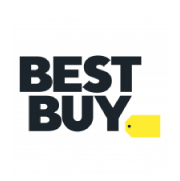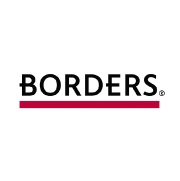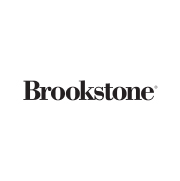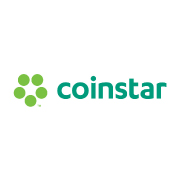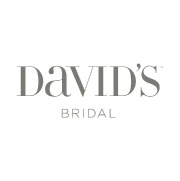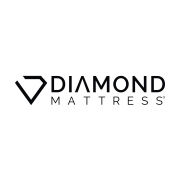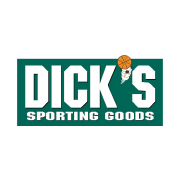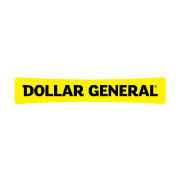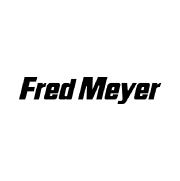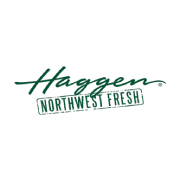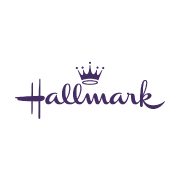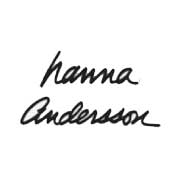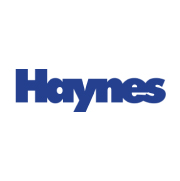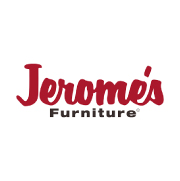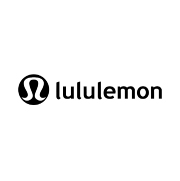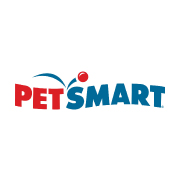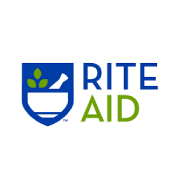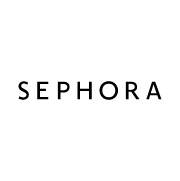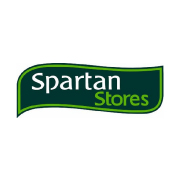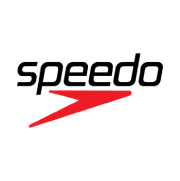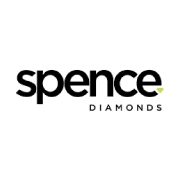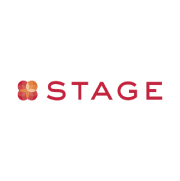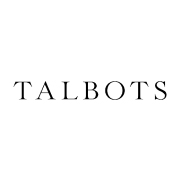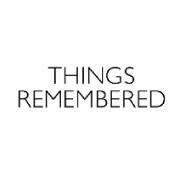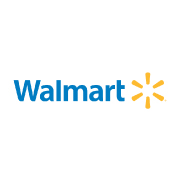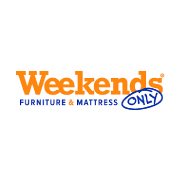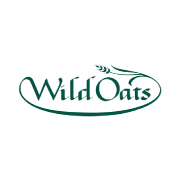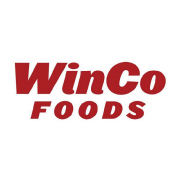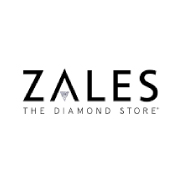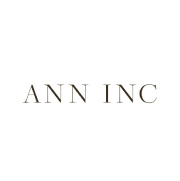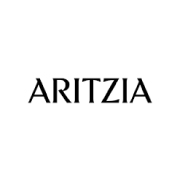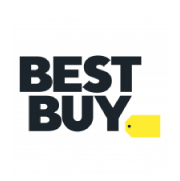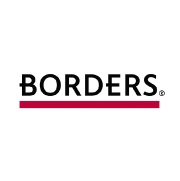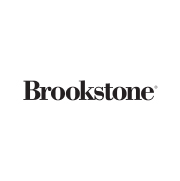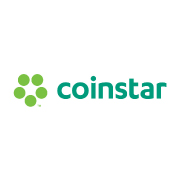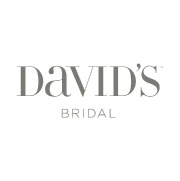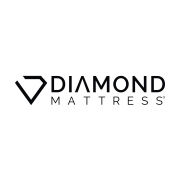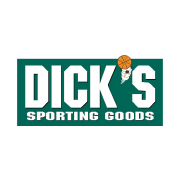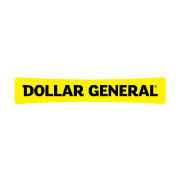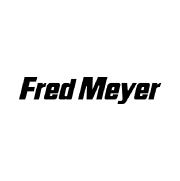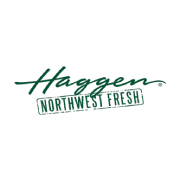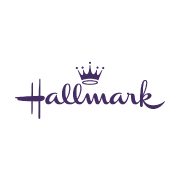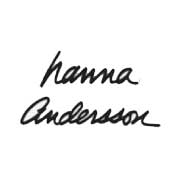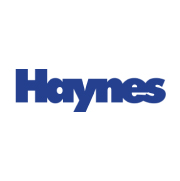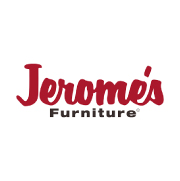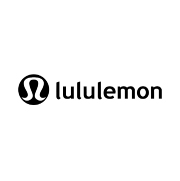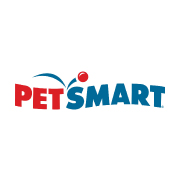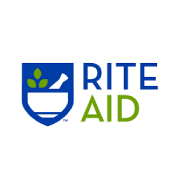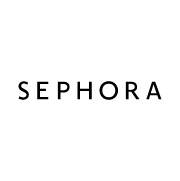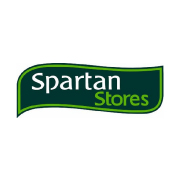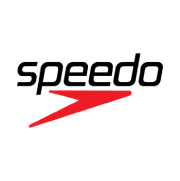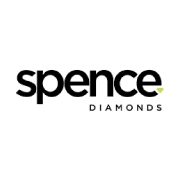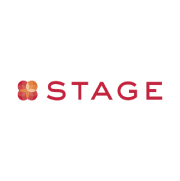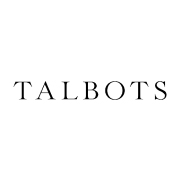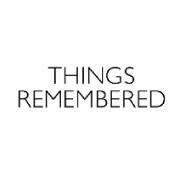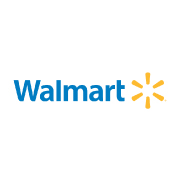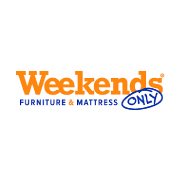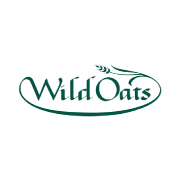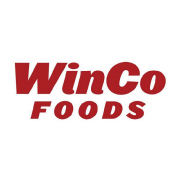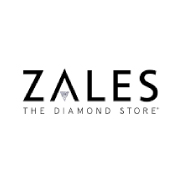 The springboard to my retail career was when Robin Russell recruited me from PepsiCo to Victoria's Secret Stores in 1999. Ever since then, Robin has been a trusted career advisor and friend.

She's an exceptional recruiter but also a business partner whose insight and counsel have been quite valuable to me.
I've gotten to know Robin along parallel tracks. First, through my knowledge of her recruitment work in the retailing industry, in which she has delivered unparalleled results for companies and the executives she has placed. And second, when she guested at a marketing class I was teaching at Portland State University, proving that she is as comfortable talking to young people at the beginning of their careers as she is working with CEOs.

She's been an invaluable sounding board for me, keeping my website, MorningNewsBeat, both relevant and resonant. Robin is a trusted and savvy colleague, a world-class recruiter, and a friend.